Playtech Buys YoYo
Playtech released two more new slots recently that can be played at Playtech casinos and the company also announced the acquisition of YoYo Games. Let's look at the new online slots and the new acquisition.
The two new slots available at Playtech casinos are "The Pyramid of Ramesses" and "Secrets of the Amazon." The Pyramid of Ramesses" online slot is a 5-reel, 100 payline slot that has an exciting bonus game that has players trying to reach the top of the pyramid to get the 200x bet multiplier. The game features graphics related to Egyptian pyramids.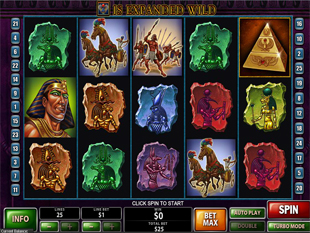 "Secrets of the Amazon" is an online slot from Playtech that features low coin options for players but a 50,000 coin jackpot. The Moonflower Scatter Symbols activate the Free Spins and he Moonflower Bonus game features big multipliers.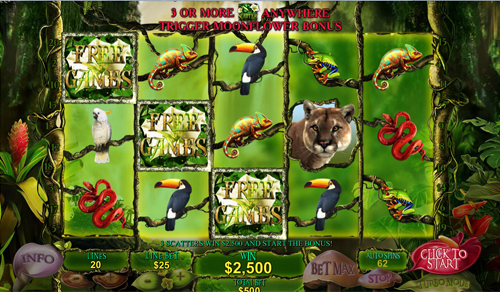 In other Playtech news, the company acquired UK-based Yoyo Games Limited. Yoyo is the home of Game Maker: Studio ("GMS") which is a mobile driven cross-platform casual game development technology. GMS enables game developers to create cross-platform games. Playtech is looking to expand its casual gaming operations. Game Maker Studio can be used to make mobile games for iOS, Android, OS X, HTML5, PlayStation, Xbox, Ubuntu, Windows 8 and Windows Phone 8.

Check out "The Pyramid of Ramesses" and "Secrets of the Amazon" online slots at Playtech casinos.
Play The Pyramid of Ramesses at Vegas Redl Casino